Triangle Bible Institute
Is Now Online
Carrying out God's purpose of empowering Christians to take the Gospel to the ends of the earth.
And we do this through an online experience providing you with bible study tools designed around the demands of your busy lifestyle, so that you can attend class anytime, anywhere with just your computer and an internet connection!
Are you ready for what's next?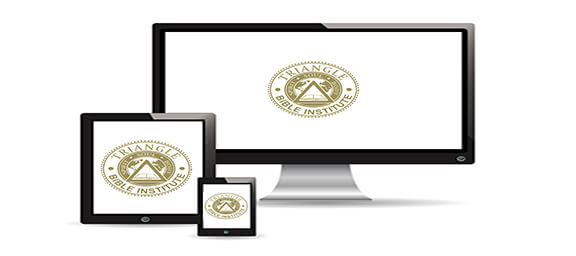 Mobile Support
Triangle Bible Institute is compatible with most mobile devices. Giving you the flexibility of taking your online bible study anywhere you go.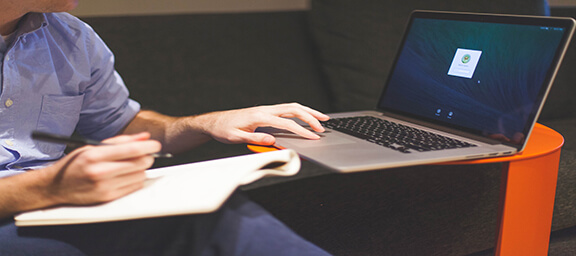 All the Tools You Need
You will have access to quality study guides, and teaching material. Upon completion you will receive a diploma, and the opportunity to become licensed and ordained.